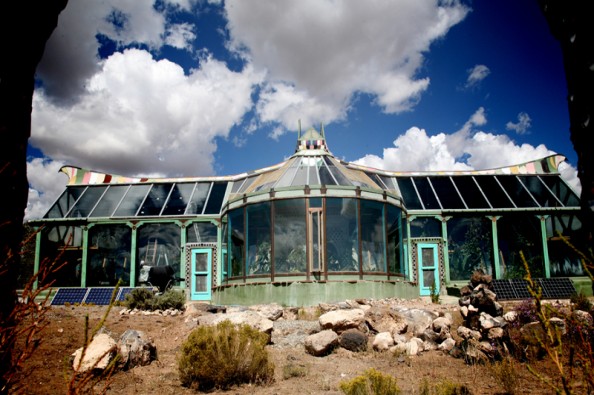 Earthships are houses built of waste auto tires, dirt, adobe, and recycled materials. They're a desert southwest thang. They are very creative, liveable buildings, and can be built for very little.
To my knowledge, although I could be wrong, no-one's built one in New England.
Former UC Sustainability Design and Technology student Adam Zwick, currently working an Americorps position in energy efficiency in Sonoma County, CA, is seeking to crowd-source funding for an Earthship apprenticeship at
Earthship Biotecture
.
You can find his GoFundMe site
here
.
So far he has 15% of what he needs.
Good luck, Adam.